Public restrooms are an unavoidable part of our everyday. For drug users, it is also a common spot to take a hit.
To create awareness toward fentanyl, we wanted to address the fact that people are taking it unknowingly, by transforming public restrooms into a place for an unexpected drug test.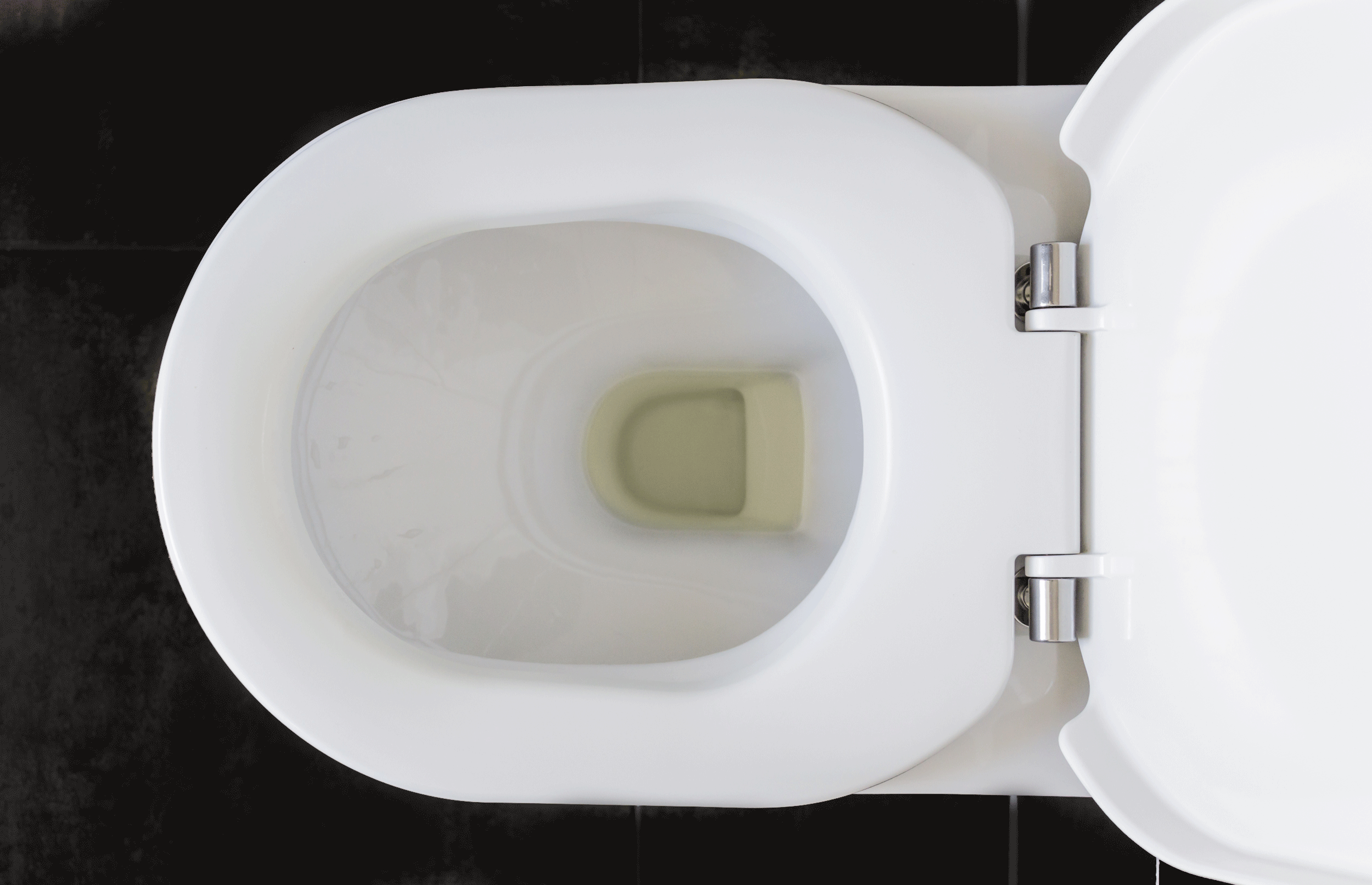 A colour changing chemical will cause the toilet or urinal water to change to the colour black if fentanyl is detected in the urine.
Signs will be placed in the stalls and above urinals encouraging people to learn about the drug and its dangers.
Creating awareness fosters caution and that could very much be what will help people make more informed and safer decisions.